Faceplate
---
Otscable is network faceplate manufacturer based-in China. If you can't find the product you want or need any custom service, leave us a message, our expert will be back to you soon.
An Ethernet faceplate is your optimal solution for seamlessly installing network cables for home media, datacom applications and any standard communications protocol in data centers and offices. It accommodates any standard keystone jack whether for Cat5e or Cat6 audio or video cables. An extremely durable faceplate can be wired easily in any single or double gang wall receptacle and can last for many years.
What we offer
OTSCABLE
designs, engineers and manufactures network faceplates and other communications cable and accessories in our very own factory, giving limitless opportunities for suppliers and businesses to buy our products at a very low price per unit. As an experienced faceplate manufacturer in China, we provide various options for network faceplates such as 4-port RJ45 wall plates, 3-port faceplates, 2-Port keystone wall plates and single port keystone faceplates. At a glance, you'll find our faceplates the best in the market with the following specifications.
Each single gang keystone wall plate is made from high-impact ABS plastic, making an excellent outer mold for enhanced protection from physical elements and wear.
Classy design with a plate shutter that perfectly blends with the color of your home or office.
Wide compatibility for fast and easy installation accepting all keystone insert types, HDMI, Cat5 or Cat 6 Ethernet, RJ45, and other standard 110 type IDC termination.
High quality and cheaply-priced - we offer bulk faceplate designed and manufactured in our own factory.
OEM and Faceplate Customization Services
We manufacture faceplates based on UK or US standards or other countries upon request. You may also opt for our OEM services or request for custom faceplate designs in which you get to specify the specifications your company needs for LAN wiring systems.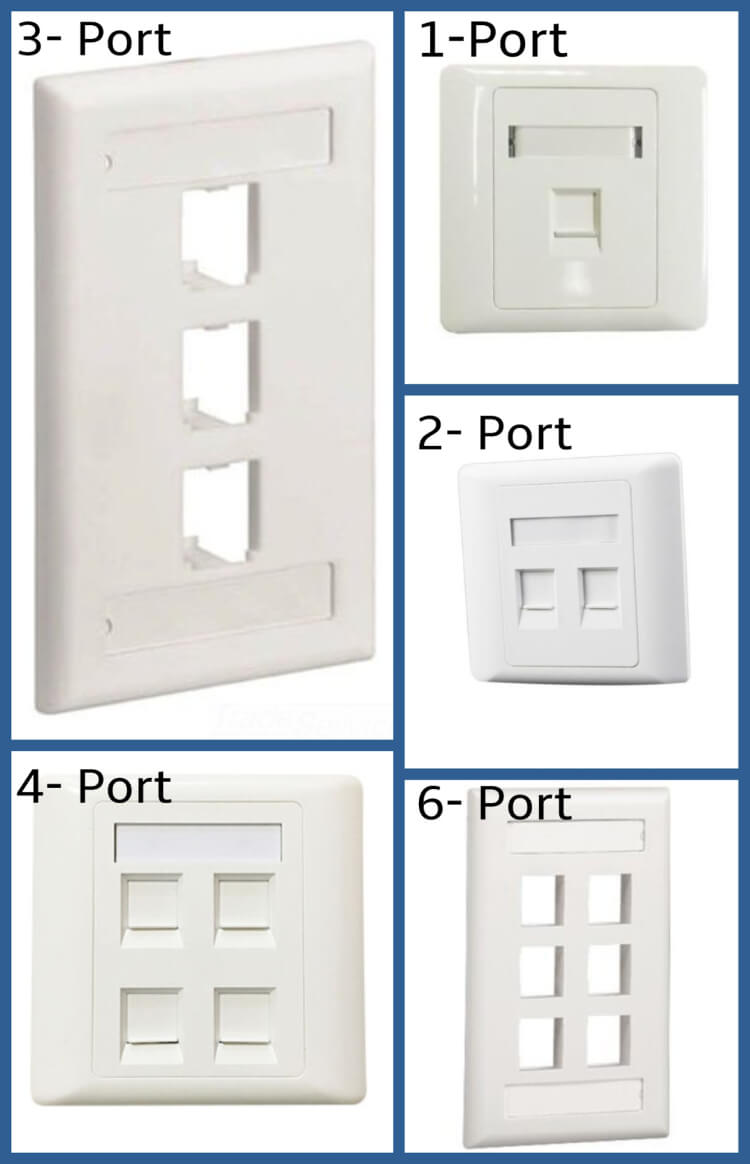 1 Port Keystone Wallplate, Single Gang, White or Ivory
This Ethernet faceplate is ideal for a single standard size keystone jack insert. You can use it in any voice, data or other communication requirements for home and office Cat5 or Cat6 network installations. A single port faceplate package comes with two screws for easy mounting on the wall.
2 Port Faceplate, Single Gang, White/Ivory color
The double port wall plate accepts two keystone jack inserts which can be used in many residential and office cabling installations.
3 Port Faceplate
This triple-port keystone wall plate accepts three 8P8C keystone jack inserts for an optimized flexibility and aesthetics needs. It can be varied in terms of color and port layout to accommodate different Ethernet outlet cabling designs.
4 Port Faceplate, 4 Port RJ45 Faceplate
This cable wall port has 4 sockets for maximized office and home network wiring needs. They can be used whenever cable manageability is desired in large cabling installations with limited area.
6 Port Keystone Faceplate
This is an Ethernet wall socket that accepts six keystone jack inserts and is used in heavy duty cabling installations. It is the perfect solution for dense cable layouts with a lot of possibilities for connection issues. Furthermore, it can be used for Cat5e and Cat6 network installations.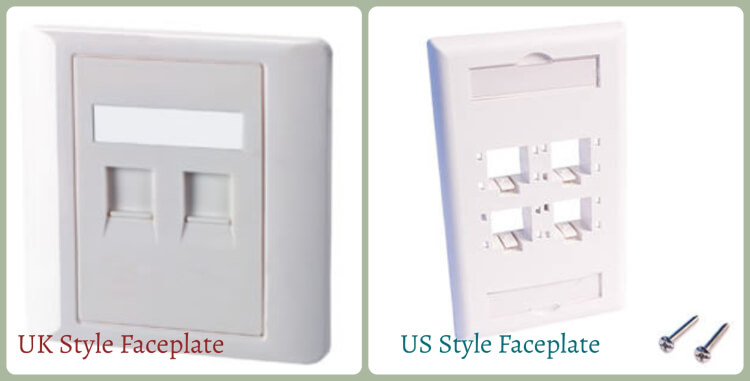 UK Style Faceplate 1,2,3,4,6 Port Wall Plate
The typical UK standard wall plate is 86mm*86mm in dimension and is used in many European countries including the United Kingdom. It is a popular ABS/PC network cable faceplate that typically has a smart, glossy finish. Most Europeans value its customizable aspect for wall Ethernet installations. Furthermore, they are widely used in cruise ships, yachts and boats for their stylish physique. Otscable's UK style faceplate supports Cat5e/Cat6/Cat7/Cat8 cables for high speed data applications. You may request for us to customize a UK type faceplate for any Ethernet cable.
US-Type Faceplate
Our US-style faceplate is suitable for any standard RJ45 jack terminations or ISDN 2xRJ45. It can also be used in optic fiber connections or any Cat5e/Cat6 performance-rated cables under the.EIA/TIA standard. You may also request OTSCABLE to customize a US-standard, low voltage Ethernet faceplate for your application.
Accessory Options
Our company offers tons of ways you can remaster your Ethernet and LAN cabling system at the lowest prices. We have network cabling solutions that can help you achieve the highest potential of Gigabit systems and enable updated information streaming across your facility and business. In order to fully upgrade your Ethernet system in your business or facility, you might want to check out the following products we also offer.
Features
Low profile faceplate construction with a blind shutter that camouflages with the wall color - decorative yet inexpensive wall plates.
Comes with or without keystone jacks upon customer's request.
Designed for for Cat 5e or Cat 6 performance and meet TIA/EIA specifications
Fit for RJ45 keystone jack outlet plate
Packing includes the modular faceplate and two mounting screws for installations.
The inserts are a snap to install and remove, giving you a highly adaptable system.
Material: PC or ABS
Color: white or ivory
Snap-In Keystone Jack Insert Compatible
UK style: 86 x 86mm
US style: 115 x 70mm
Applications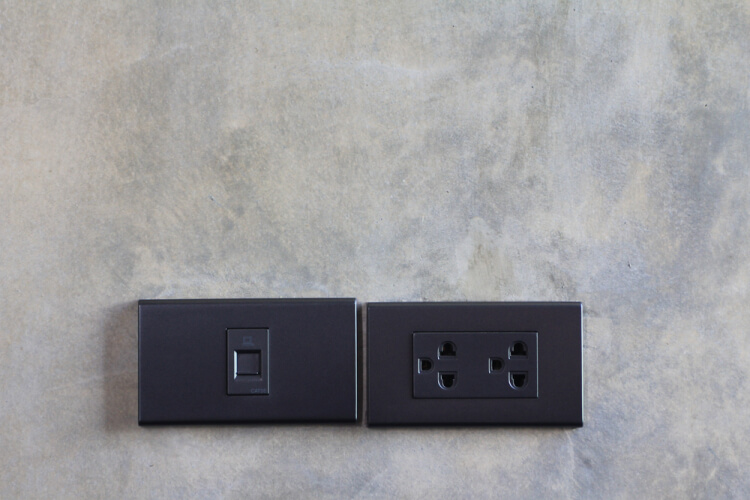 Suitable for data centers, central room, industrial facilities, etc.
Horizontal cabling or structured cabling transmission installations.
For any multi-user communication outlet
For any standard keystone jack specification
For creating an A/V cable patch layouts for home theater media, office, conference rooms, projector rooms and general work areas.
For voice, data, audio, video, fiber optic installations.
Manufacturing Process and Techniques
We have a complete ISO9001 certified factory that makes use of finely-tuned, automated machineries to enable us design, modify and customize our manufacturing methods for better Ethernet delivery and performance. 
Otscable has several automatic plastic molding machines, die cutting equipment, laser cutting machines and electrical testing units and other pertinent machineries that can do bulk faceplate manufacture each day. We design and construct network faceplates through injection molding and do surface finishing methods before a series of quality tests are done to ensure a high degree of workmanship precision.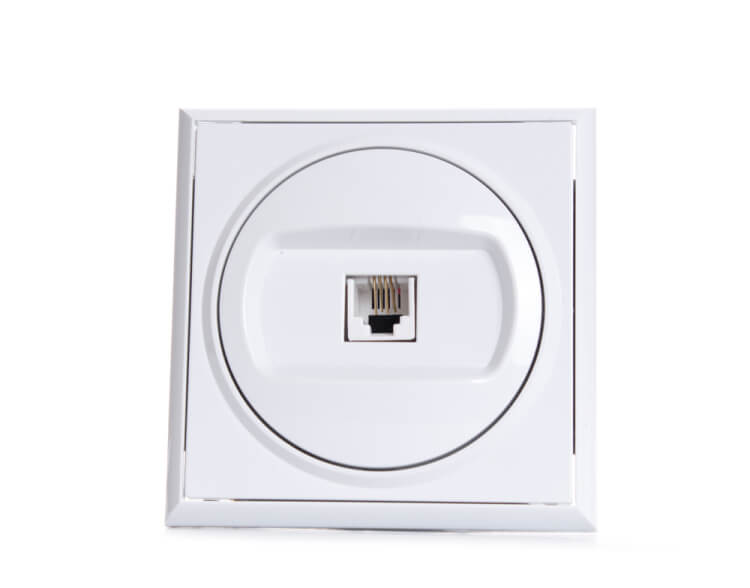 As accurate measurements are vehemently needed in manufacturing faceplates. An inaccurately-made faceplate can negatively affect the mounting configuration of the keystone jack and cable, leading to ineffective data transmission. Thus, we strictly manufacture faceplates with the following precision methods.
Die Cutting and Assembly of Faceplates
We do a couple of die cutting methods to allow different shape and size layouts for faceplates, meeting every country's network standards. We also have customized dies that meet several hole requirements and cutting layouts with high precision tolerances.
Laser Cutting
We also have certified laser cutter operators and several laser cutting machines for plastics for making customized faceplate sizes and cutouts. This method of prototyping your network faceplate presents a bit of a higher cost per unit but promises strictly precise tolerances (more or less +/-005 inches) for stringent network applications.
Refinement and Finishing
The final step makes use of refinement methods and glossy coated finishing of the faceplates that gives added durability and scratch resistance. All our machines offer flexibility in production requirements and are programmable to meet and exceed standard requirements for faceplate production. Thus, whenever you require OEM services, we are capable of producing your demand at a very low cost.
Quality Control
To ensure the highest quality, all raw materials are quality checked by QC experts. Moreover, each critical step of the production process is vehemently audited to ensure that we achieve the highest quality of products produced. We also have an advanced quality control system ensuring that faceplates and other network accessories are manufactured with consistency. Each of our network faceplates are made under strict compliance with ETL and UL listing. They also bear CE markings that meet ANSI/TIA-568 C.2 requirements. We also meet and exceed RoHS and LSZH standards and complying with environmental and international standards for safe usage of consumers.
Benefits
Our socket faceplate are produced with high compatibility with standard Ethernet protocols. Each data outlet faceplate is also mass produced for both Cat5 or Cat6 UTP wiring and RJ45 keystone modules.
Excellent Network Features and Solutions that Support Gigabit Transmissions and PoE+ Standards
Our team of experts and skilled operators continually strive in developing and delivering up-to-date network solutions for Ethernet connection. This is the only company you can find a complete set of package for high quality network cabling needs and accessories that meets modernized gigabit and PoE+ standards.
Advanced Machineries and Manufacturing Techniques
OTSCABLE is a carrier of high performing machineries for producing top-of-the line network faceplates that guarantees better manageability and aesthetics of network cabling systems.
Customizable Faceplate Production with Fast Lead Time
Our company has guarantees expert production all kinds of data network accessories and solutions for any type of application, whether outdoor or indoor. Thus, you can fully entrust your OEM needs to us to tailor your RJ45 faceplate for you.
FAQ's about RJ45 Faceplates
#1 What is a Network Faceplate?
A faceplate is a network building accessory usually made of plastic (ABS/PC) or metal. It is used for protecting and for enhancing the design and appearance of the device.
#2 How to wire Cat5e/Cat6 faceplate?
If you need to
install a whole network cabling system for your home or for a small office
and you have to do it alone, here is a quick video to help you wire Cat5e/Cat6 RJ45 faceplates on a wall.
#3 Can a PoE connection go through any standard network faceplate with a built in keystone jack?
As long as it is within the IEEE 802 Standard, you can dedicate this wall plate with a built-in keystone jack for supporting your PoE connection for Cat5 or Cat6. Compatibility between the modernized PoE device is assured under the IEEE standard. This means that you just normally wire a LAN network while the device takes charge of power delivery without any special wiring.
Get in Touch with OTSCABLE
For the past 17 years, OTSCABLE has honed its in-house factory capabilities in designing, manufacturing and serving customers worldwide. Our company has greatly understood what value is all about in delivering customers' network needs and requirements. That's why we deliver premium quality wall plates that matches each of our customers' specifications and offer them at very low costs.
Contact OTSCABLE now
to request for samples, for quotations or for more information on how you can seamlessly manage and configure all your terminations with network faceplates.
Industries Solutions
---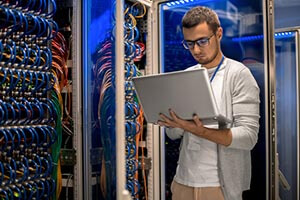 ---
Data Center Cabling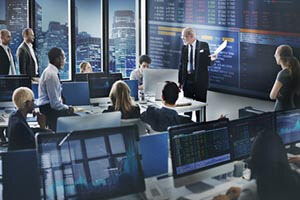 ---
Enterprise Networks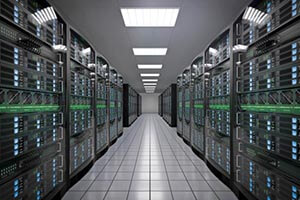 ---
Optical Cable OEM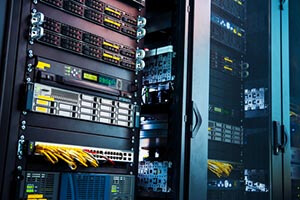 ---
Optical Transport
---
Send Us a Message
Welcome to contact us by fill the right contact form or write to us directly by the contact info below:
---
+86 (0) 755-23769401
---

---
Send us a message if you have any questions or request a quote. Our experts will give you a reply within 12 hours and help you select the right product you want.
---