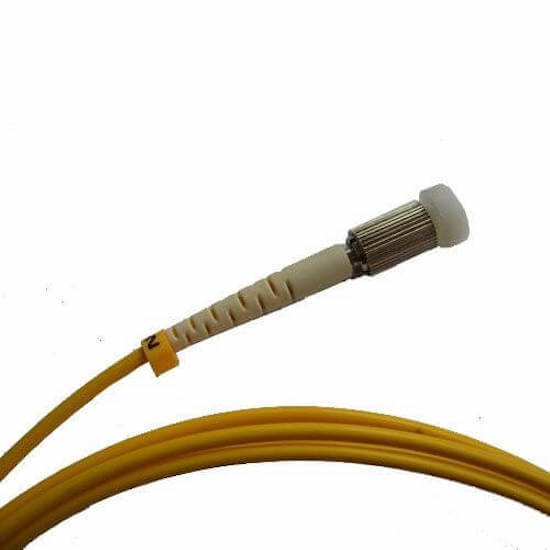 ---
D4-D4 patch cord
---
Details
:
D4-D4 fiber patch cord
A patch cord is a fiber optic cable used to attach one device to another for signal routing.
Features
:
Low insertion loss, high return loss
High dense connection, easy for operation
High credibility and stability
Good in repeatability and exchangeability
Application
:
Testing equipment
FTTX+LAN
Optical fiber CATV
Optical communication system
Telecommunication
---
---
Send Us a Message
Welcome to contact us by fill the right contact form or write to us directly by the contact info below:
---
+86 (0) 755-23769401
sales@otscable.com
---
---
Send us a message if you have any questions or request a quote. Our experts will give you a reply within 12 hours and help you select the right product you want.
---