Fiber Optic Cables
---
Otscable is Fiber optic cables manufacturer based-in China since 1998. We offer high quality indoor and outdoor fiber optic cables with factory price. Otscable offers OEM ODM service according to your requirement. Feel free to ask a free quote or request free samples to evaluation.
Industries Solutions
---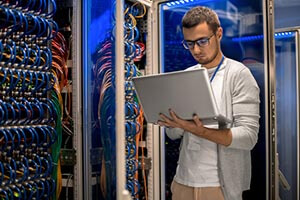 ---
Data Center Cabling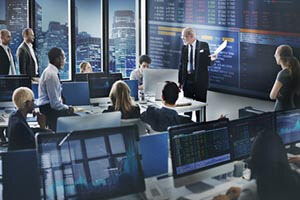 ---
Enterprise Networks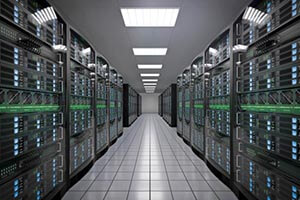 ---
Optical Cable OEM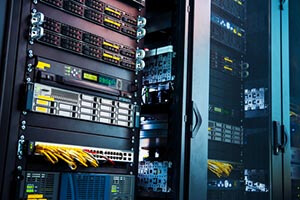 ---
Optical Transport
---
Send Us a Message
Welcome to contact us by fill the right contact form or write to us directly by the contact info below:
---
+86 (0) 755-23769401
sales@otscable.com
---
---
Send us a message if you have any questions or request a quote. Our experts will give you a reply within 12 hours and help you select the right product you want.
---