Cat5e Patch panel
---
As a leading Cat5e Patch panel factory Ut ultricies imperdiet sodales. Aliquam fringilla aliquam ex sit amet elementum. Proin bibendum sollicitudin feugiat. Curabitur ut egestas justo, vitae molestie ante. Integer magna purus, commodo in diam nec, pretium auctor sapien. In pulvinar, ipsum eu dignissim facilisis, massa justo varius purus, non dictum elit nibh ut massa. Nam massa erat, aliquet a rutrum eu, sagittis ac nibh.
Industries Solutions
---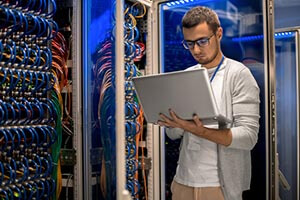 ---
Data Center Cabling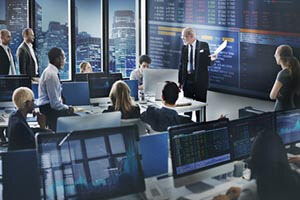 ---
Enterprise Networks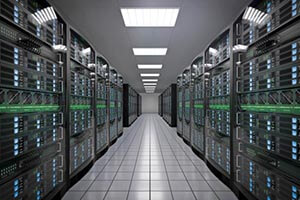 ---
Optical Cable OEM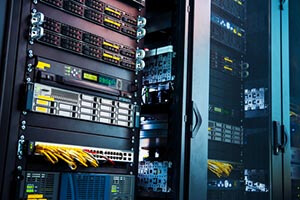 ---
Optical Transport
---
Send Us a Message
Welcome to contact us by fill the right contact form or write to us directly by the contact info below:
---
+86 (0) 755-23769401
---

---
Send us a message if you have any questions or request a quote. Our experts will give you a reply within 12 hours and help you select the right product you want.
---