Route your way into the world of High-Speed LAN Connectivity with this Definitive DIY Guide and How To's on Network Cable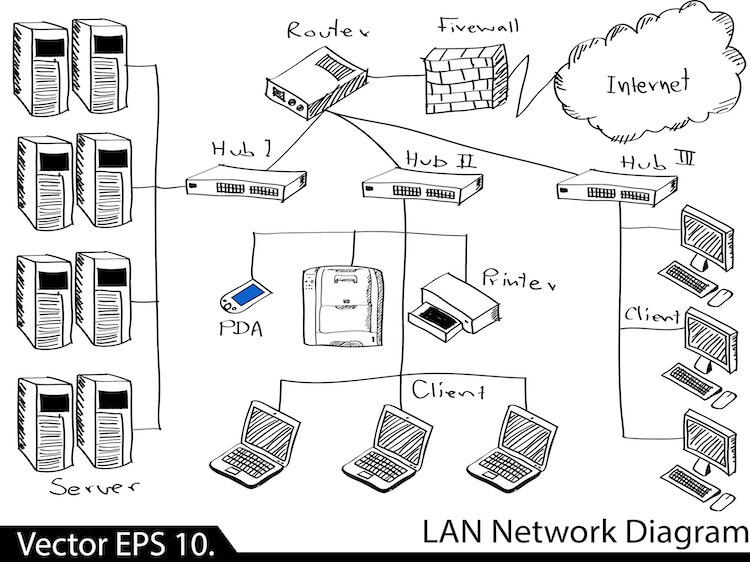 If you are planning to run an internet cafe business or a call center hub but don't have a solid grasp of Network Cabling Systems, then you've come into the right place!
In this guide, we will go through uncovering the basics of Local Area Networks - what is a LAN cable connection, how LAN cable works and the different types of LAN cables used in different industries.
Then we'll dive deeper into how you can set up a LAN cable, customize cable lengths, and lastly, I'll give you some points on where and how you could smartly choose a LAN cable supplier. Let's get started!
What is a LAN?
LAN stands for Local Area Network. It is often used interchangeably with Ethernet. A LAN cable supplies network to several computers at a close range, say 1m - 100m, and it is designed to transmit resources like in file sharing, gaming, email, and printer sharing. This about sums up the best definition of a LAN Cable.
What Does a LAN Cable Look Like?
A typical Ethernet LAN cable looks like a telephone line with modular connectors at its end. It is composed of 4 pairs of twisted conductors. LAN cables are usually connected to hubs, switches, or routers at one end and to your device, such as a laptop or computer at the other end.
Telephone Line LAN Cable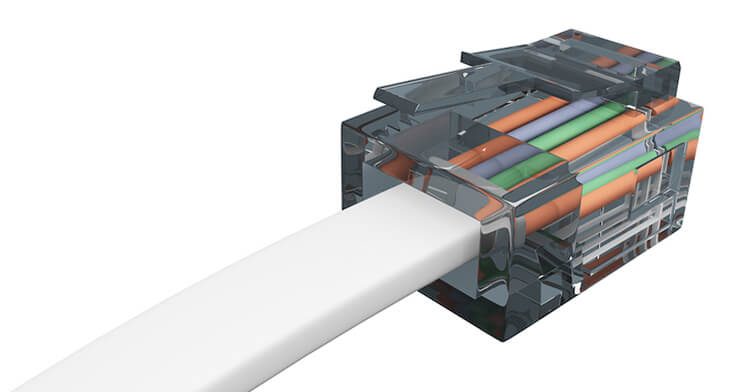 Telephone Line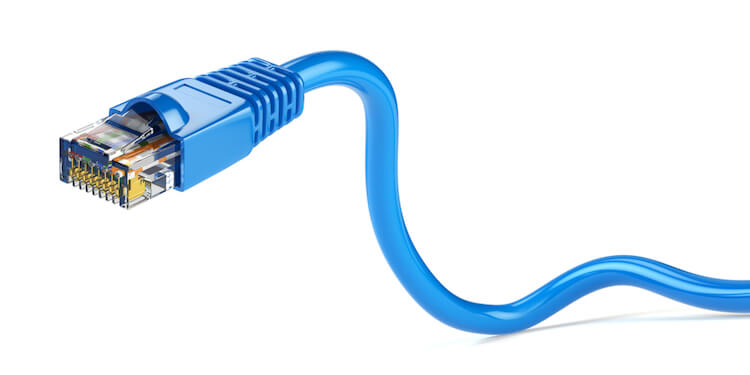 LAN Cable
What is a LAN Cable Used For?
LAN cables are used for stabilized connection to the internet, and internet connection is used for - well, EVERYTHING! Sharing and transferring of files and information can never be better without a wired, high-speed DSL connection. LAN cable proves many uses in router connections, printers, telecommunications, voice and data transfer, workstations and gaming interconnections.
How Network LAN Cables Work
LAN Cables are composed of twisted pairs of wires with each pair working out to cancel EMI or electromagnetic interference together with external interference. The cables are terminated with 8P8C modular connector (RJ45) used in short distanced patch cables. Bulk cables are used in longer runs in installations and structured cabling.
LAN Cable Applications and Capabilities: Cat5e, Cat6, Cat6a, Cat7, and Cat8 Cable Comparison
Category cables are designed with different specifications and bandwidth capabilities to meet certain applications. Every category cable such as Category 5e, Category 6, Category 6A, Category 7 and Category 8 are each developed with shielding or foiling to achieve capabilities of protecting devices from EMI or noise. It is clearly stamped on the cable sheath what its category is and sometimes, whether it is an indoor cable or outdoor cable, too.
Have you noticed how different each are? Below is a summary of all Category LAN Cables with their distinct features.
| | | | | | | |
| --- | --- | --- | --- | --- | --- | --- |
| Category | Frequency | Ethernet Signal Supported | Shielded | Connector | Conductor pair | Applications |
| | 100 MHz | 10/100Base-T | Optional | 8p8c, RJ45 | 4 | Small office, home office, schools |
| | 250 MHz | 10/100Base-T | Optional | 8p8c, RJ45 | 4 | Small office, home, schools |
| | 500 MHz | 10/100Base-T, 10 Gigabit Ethernet | Optional | 8p8c, RJ45 | 4 | Large enterprise, universities, high speed application |
| | 600 MHz | 10/100Base-T, 10 Gigabit Ethernet | Foiled and Shielded | GG45, TERA | 4 | Data center backbone, high speed and bandwidth intensive applications |
| | 1000 | 25/40GBASE-T25 Gigabit Ethernet | Foiled and Shielded | 8p8c, RJ45 | 4 | High Speed Data center backbone, super high bandwidth applications |
For a more comprehensive information bank for each one, you can always follow the links embedded on each Cat cable.
Choosing the Right LAN Cable for Your Specific Application
The variety of LAN cables can bring you confusion when you are choosing the appropriate cable for your application. I have mentioned the several types of LAN cables above and given specifications that make each of them different from the other. For specialized applications, here are my recommendations.
What is the Best LAN Cable for Home Installations?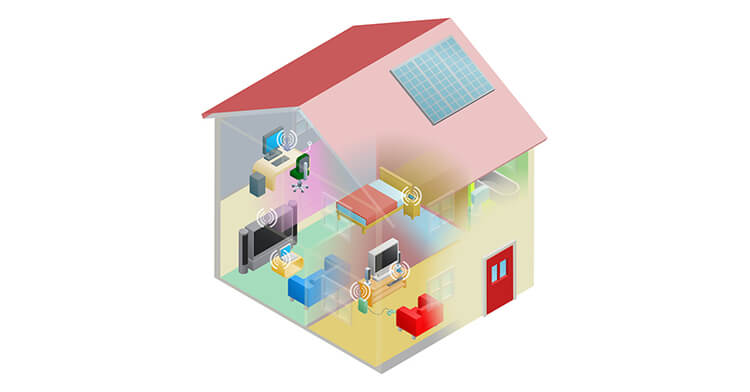 If you are still setting up your new home, consider Cat7 cable as the demand for better network technology increases over time. The Cat7 is the latest and advanced network cabling solution and will prepare you for innovating network technology. For a cheaper alternative but still can provide good network output, going with Cat6 and Cat5e will be good choices.
Future-Proofing Data Centers: Options You Need to Consider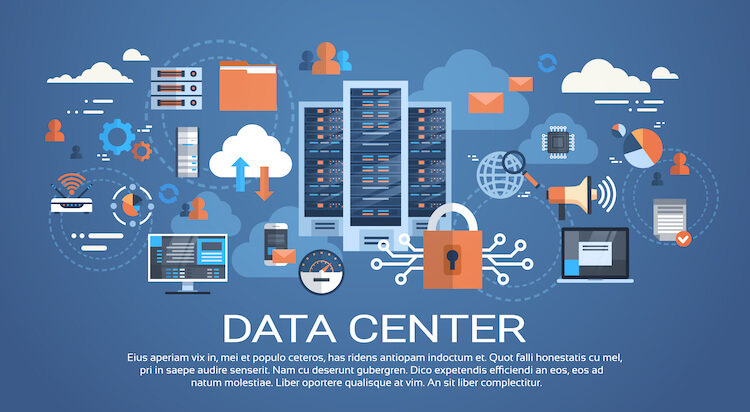 To ensure your networks are future- proof, you can go with the latest cable Cat6a and Cat7. Your current cable may cope up with the fast network speeds today, but the fast-paced development may not keep up soon.
Best Gaming LAN Cables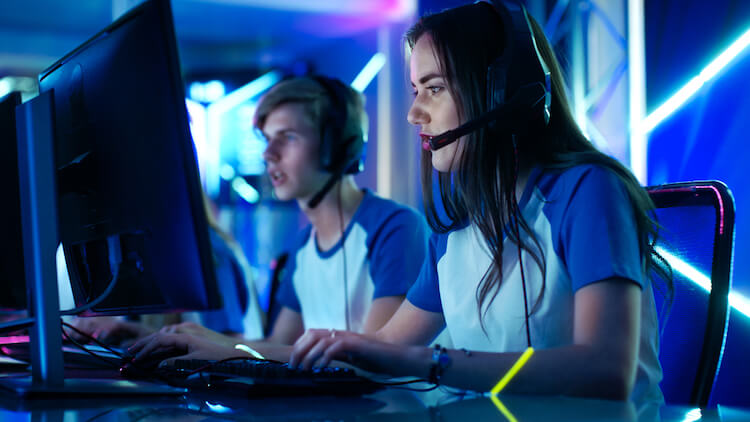 The demand for high-speed networks also includes the gaming industry. For a high- speed requirement, a Cat6 cable can do the job. An existing Cat5e cable can work for today's demands, but unlikely to deliver better performance once an improvement of the network may be available. Before choosing your cable, just make sure it can accommodate the speed your ISP delivers. Common applications for LAN cables in gaming are PS4 LAN cables.
Setting Up Your LAN Cable Installation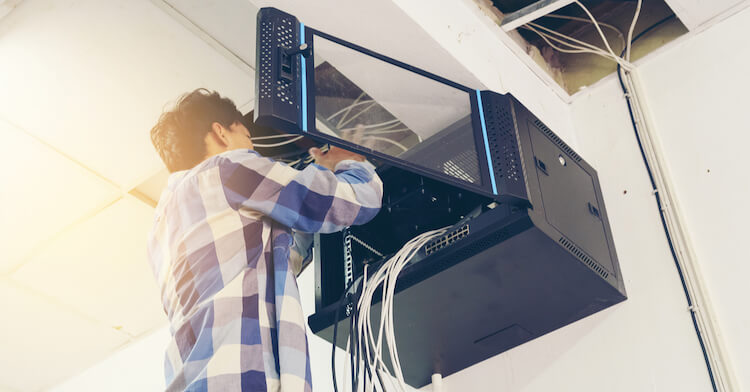 Now you've chosen the best LAN cable for your application, the installation should be covered next. When running cable, it is best to follow a few simple rules:
Make sure to use more cable than you need. Leave an extra length to prevent cables from stretching.
As you install, test every part of the network. This is applicable even you are installing new cables so that if problems may arise, there will be no need for isolating later, which is much more difficult.
Stay at least 3 feet away from fluorescent lights and other electrical interference sources.
If cables are to be run across the floor, cover the LAN cable with cable protectors.
For easier installation, label both ends of each cable.
Use cable ties, which are more appropriate rather than tape, to fasten cables.
What Tools You need in Making Custom Length LAN Cables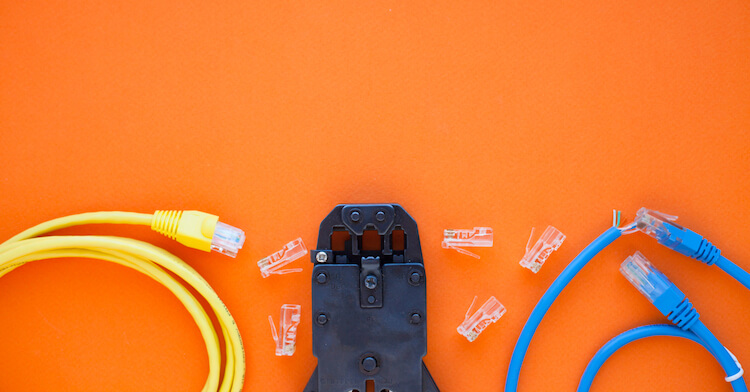 If pre-made cables may not be favorable for your application, you can create your custom cables depending on the exact lengths you need. Here are the tools you will be using:
Bulk ethernet cable
RJ45 connectors
RJ45 crimping tool
Relief boots
Pliers, Wire cutters, wire strippers, or scissors
How Do I Wire a LAN Cable?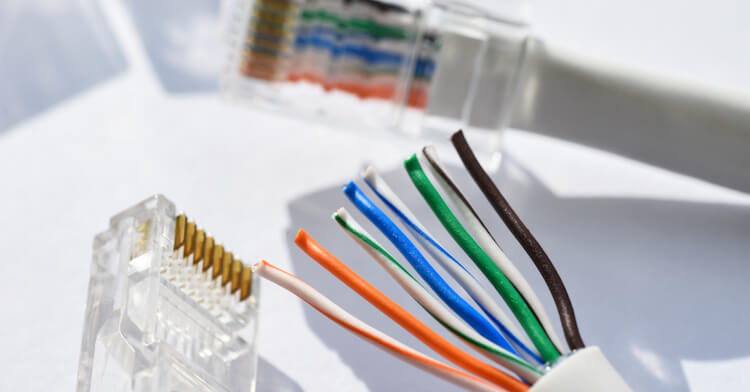 You may be thinking it's a tricky job to do the wiring part of the LAN cable, but trust me, it's easy. Here are 7 simple steps:
Step 1 Remove a portion of the wire sheath about 1 or 2 inches.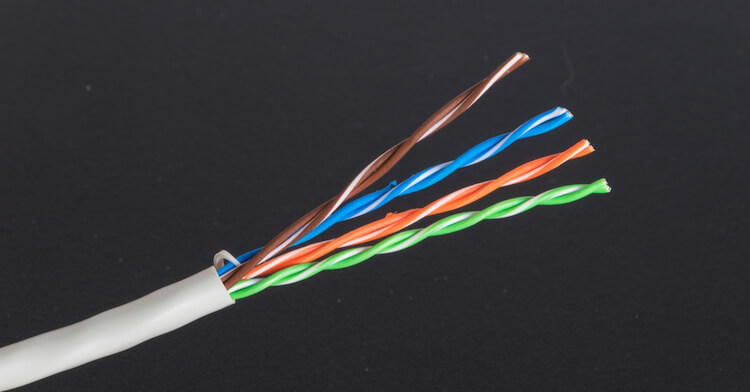 Step 2 Carefully untwist the 4 pairs of wires. Be careful not to untwist it beyond the stripped portion.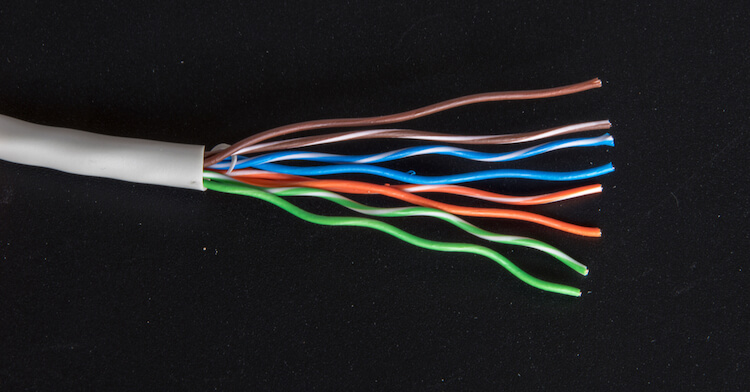 Step 3 Inside, we can see an orange pair, brown pair, green pair, and blue pair. Align the colored wires according to the TIA T568B Wiring Standards.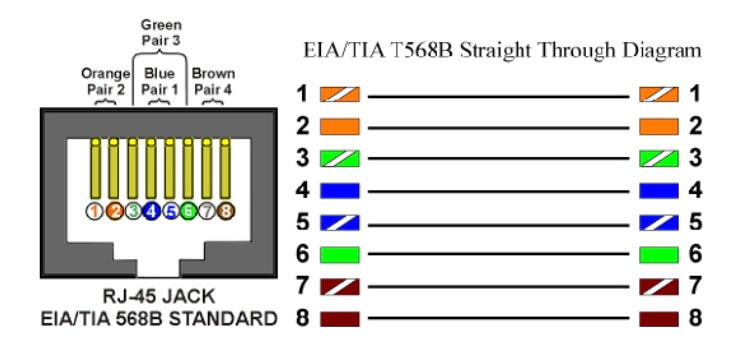 Step 4 Arrange and straighten the wires then cut at a perfect 90-degree angle from the cable.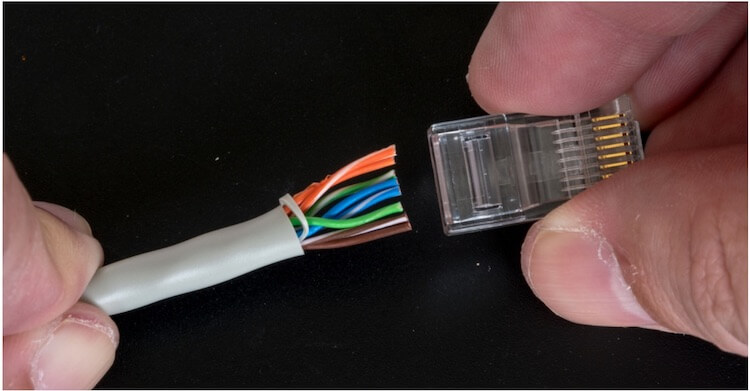 Step 5 Insert the wires into the RJ45 plug - make sure each wire is fully inserted to the front of the RJ45 plug and in the correct order.
Step 6 Crimp the RJ45 plug with the crimper tool.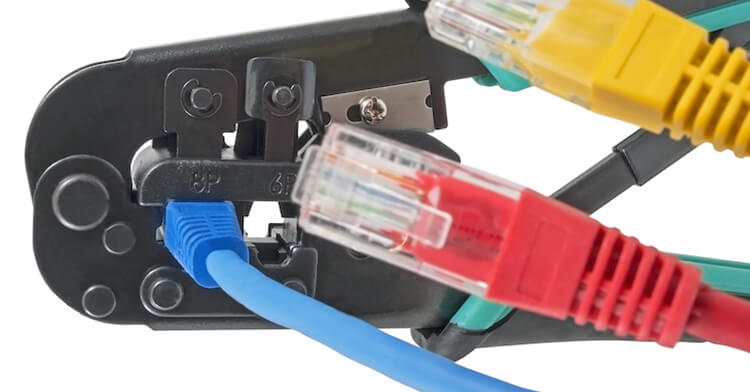 Step 7 Repeat the above steps for the second RJ45 plug.
How to Set Up a LAN Cable Installation?
Once all the cables needed are ready, you can then lay out your cables to the location. Here are the steps:
Step 1 Planning and Considerations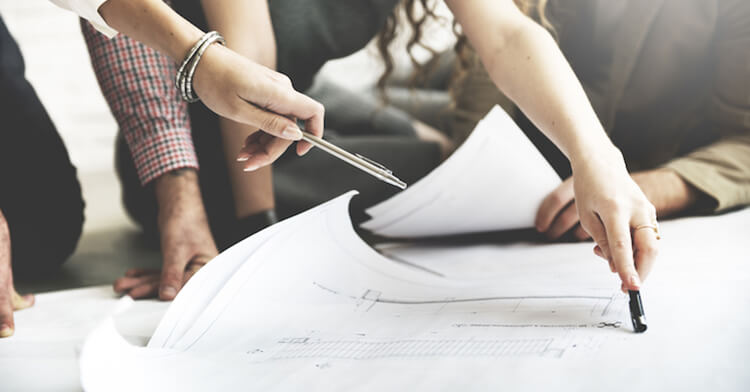 A layout of the location indicating the wiring path, the number of ports per room, the strategic locations of ports, as well as the network equipment.
Step 2 Preparation of Tools and Materials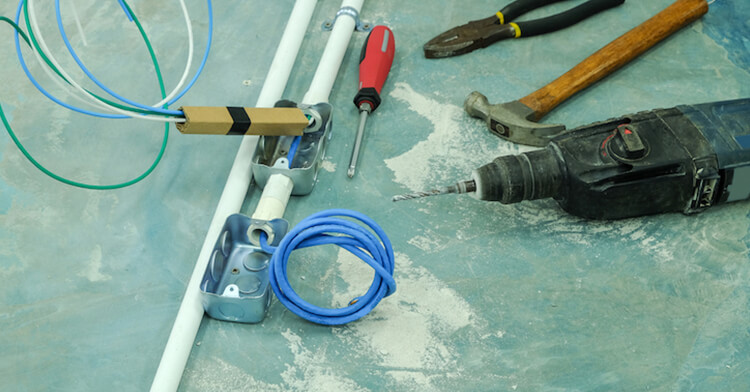 Here are the basic tools to set up your LAN cables. These tools are some of the basic needs, but more can be needed depending on your location:
An Ethernet crimping tool
Power drill for drilling holes and faster screw placement
Hole saw and hand saw to create bigger holes, markers, and measuring instruments. Also, consider a cable tester to test out each cable once installed.
Step 3 Mounting the wall plates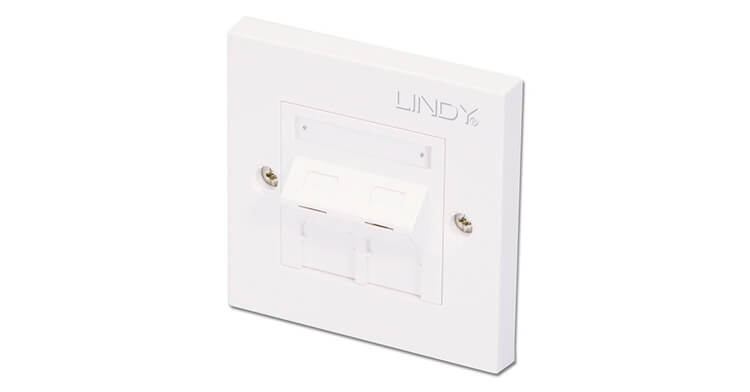 Once you've decided where to mount the wall plates, cut them using a saw and fasten it in place. Repeat this for all locations that are planned to be placed with the wall plates.
Step 4 Measure and wire your cables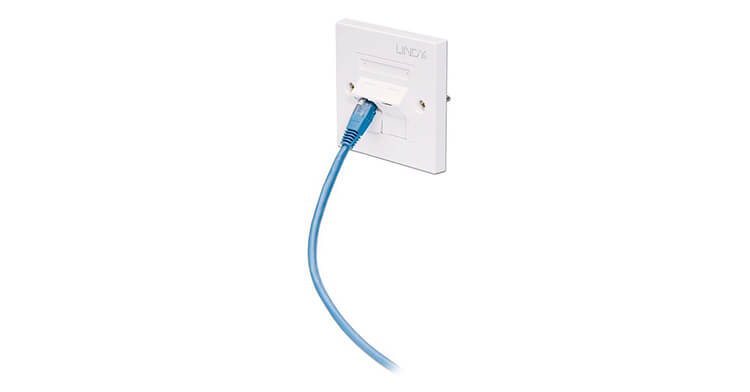 For estimating the length of the cable, you can use floor plans, or you can run the cables yourself. Take note that there may be a possibility to make mistakes, thus it is best to add an extra length to all your cables. After which, you can then drill out holes for the cable to go into the walls and connect to the ports.
Step 5 Test your connections
Using a cable tester, diagnose your cables if they provide a stable connection.
Buying Guide for LAN Cable
At this point, you most certainly have equipped yourself with the know-how on LAN Cables. See, the path to a great network cabling schematic is not so narrow after all. But when you get to a point of placing an investment over it, you should also be able to know your money's worth over a certain length of LAN cable you buy.
What You Should Know Before You Buy LAN Cables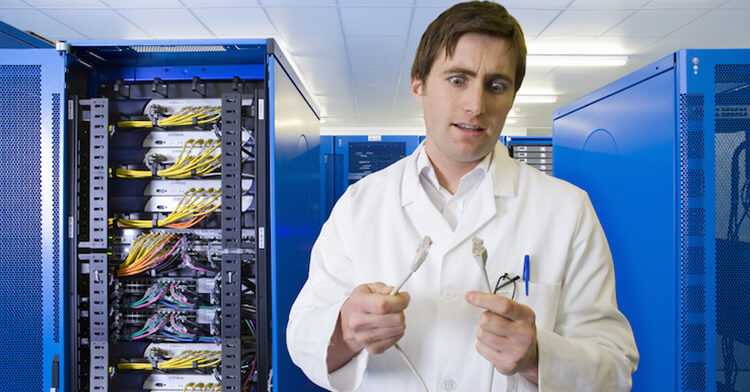 What are the things you need to know before you buy your LAN cable?
Length
LAN Cables vary greatly in length in the market, but its maximum optimal distance of usage would only be about 100 meters without the usage of repeaters. A friendly (and important) reminder though: DON'T buy a LAN cable if it's under 10 feet.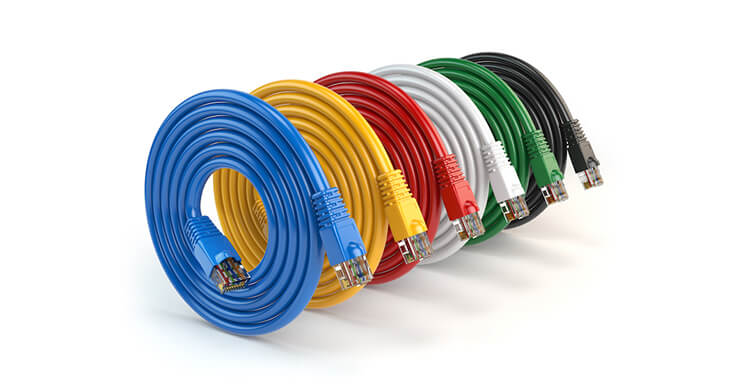 Price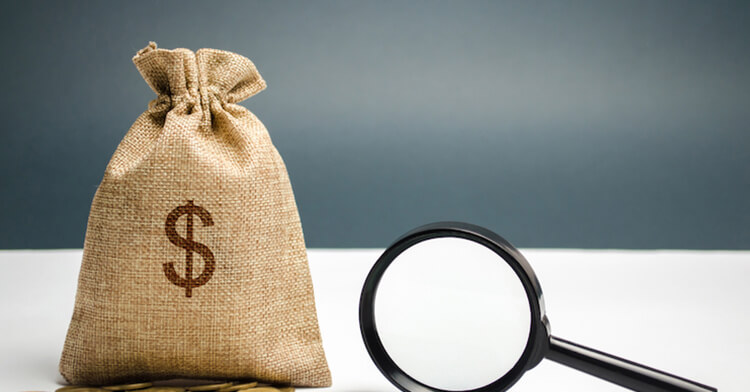 Being a smart guy, you would probably look for the cheapest, bottom-of-the-heap LAN cables. The sneaky part in buying cables is that they could offer you a cheap deal of about $5 for say 5-feet of cable, but you can actually buy a roll of 50-foot LAN cable for only $10 - giving you about 80% cost savings! You just have to go to the right places.
I recommend sourcing China cable factories online doing OEM/ODM. These guys do incredible work at a very low price. You just have to know how to filter the best one.
How to Source LAN Cable Suppliers/Manufacturers?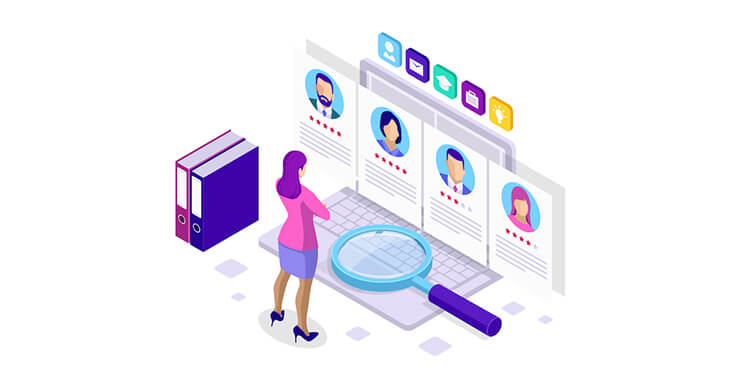 And we come to this question on how you can actually find a reliable LAN cable manufacturer. Most of the time, cables in physical stores are overpriced. Good thing is, you can find cable manufacturers online offering great deals.
You can easily communicate with China cable manufacturers who are humbly responsive. Take, for example, OTS LAN Cables. They specialize in manufacturing and supplying not only LAN cables in bulk or patch cables. You can customize the color of the cable you want as they have a wide variety of color options. Cables they offer range from Cat5e to Cat8, either shielded foiled or unshielded, indoor or outdoor cable. They are also open to OEM/ODM. You can clearly see their cable specifications. What's more, is you can request for a free cable sample and they can be easily contacted online.
Conclusion
To sum up, LAN cables are the backbone and pulsing veins of any modern company. It is an essential tool that can propel your business into the next level. A lot of people who buy LAN cables, whether in bulk or in pieces, don't know specifics about them, so I'm hoping this definitive guide would help you in the process of selecting and buying LAN cables.